This locally Made (Mells) hand forged vintage billhook, is sharp and ready for your hedge laying prowess. Or for coppicing small diameter rods of hazel or willow. Or yeah, it's good for hacking back that annoying shrub.
Click here to view our full inventory

[featured-img]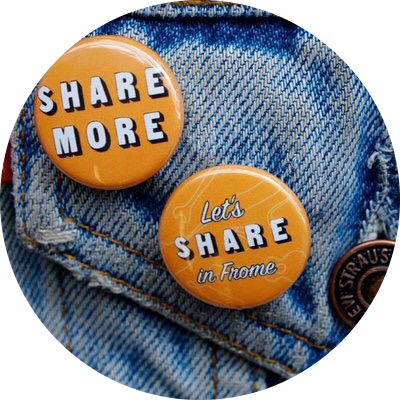 A Library of Things.
Want to hear more about of our amazing community?
Sign up below to receive our newsletter & receive updates.