This is a Sealy Professional bike maintenance stand – very sturdy and solid. It comes with two supports and screws, to assemble at home. The stand is great if you've got a bit of maintenance to do on the bike, particularly if the brakes or gears need work, as it holds the bike off the ground. There is a tray for nuts and bolts as part of the stand, which is an incredibly handy way to keep track of the little bits.
Click here to view our full inventory

[featured-img]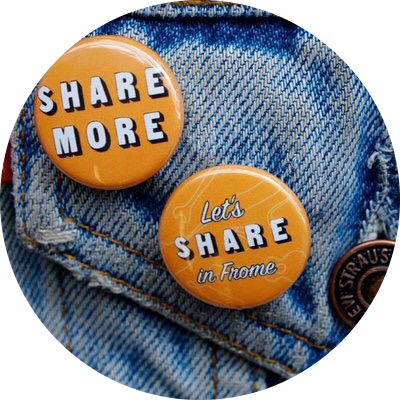 A Library of Things.
Want to hear more about of our amazing community?
Sign up below to receive our newsletter & receive updates.