Compact battery operated air pump suitable for blowing up airbeds etc. Double action, inflates & deflates.
Comes with three nozzles.
The catch on the battery compartment has been broken, and a twist tie used to hold it closed. However, this doesn't hold it firmly closed, so to operate the pump, you may need to squeeze it closed yourself. If this doesn't suit you, we also have a pump that operates from a car lighter point.
Needs 4 x D batteries (not supplied)
But for only £1 per week, it's a bargain!
Click here to view our full inventory

[featured-img]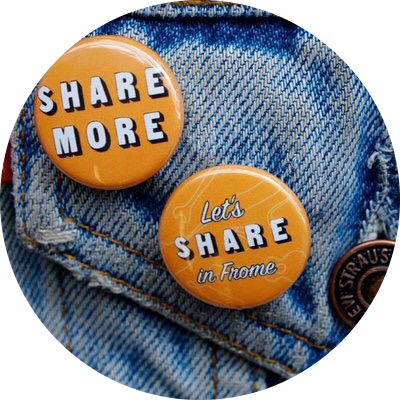 A Library of Things.
Want to hear more about of our amazing community?
Sign up below to receive our newsletter & receive updates.