Baby seat with 2 brackets to fit onto any flat surface. Integrated harness.
Really useful portable high chair – perfect for little visitors. Anna lent it to the shop as it doesn't fit her octaganol table but does fit most standard types.
Click here to view our full inventory

[featured-img]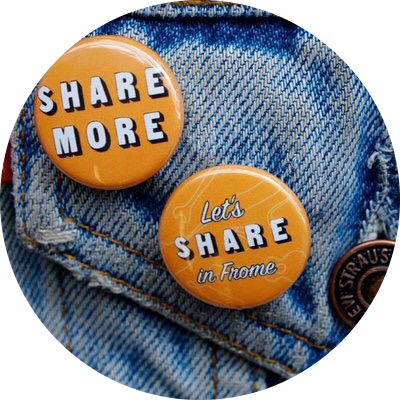 A Library of Things.
Want to hear more about of our amazing community?
Sign up below to receive our newsletter & receive updates.