Automatic pet feeder with four 200g sections. Can attach ice pack to keep food fresh. Wind up clock mechanism. Instruction manual provided.
Click here to view our full inventory

[featured-img]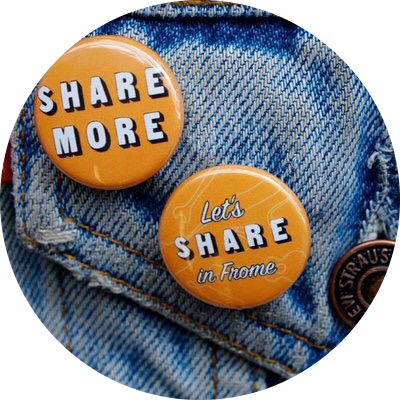 A Library of Things.
Want to hear more about of our amazing community?
Sign up below to receive our newsletter & receive updates.