Handheld mini vacuum cleaner, designed to make it easier to clear the dustmites from beds and other furniture.
Described as an 'antibacterial' vacuum cleaner, it is particularly aimed at allergy and asthma sufferers.
Click here to view our full inventory

[featured-img]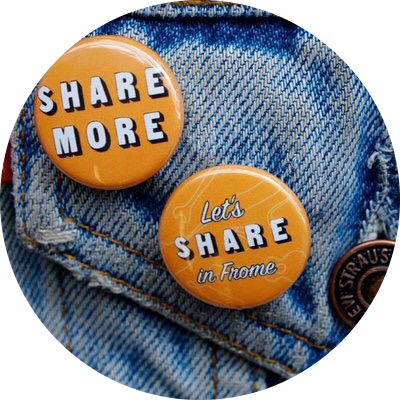 A Library of Things.
Want to hear more about of our amazing community?
Sign up below to receive our newsletter & receive updates.