Standard angle grinder, with handle. Bear in mind that you may need to get a new disk for it, to be sure you have the right disk for your job. Pop in to have a look first if you like.
And when you've finished, you're welcome to share that disk by donating it to Share, or keep it for your next job.
Click here to view our full inventory

[featured-img]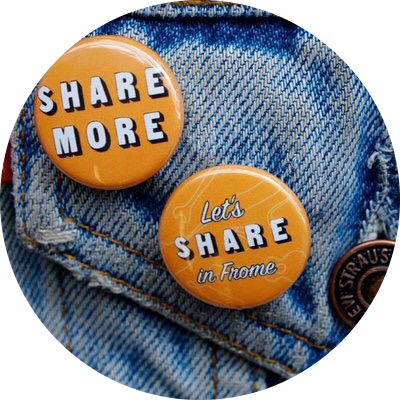 A Library of Things.
Want to hear more about of our amazing community?
Sign up below to receive our newsletter & receive updates.